Raj Hindi Font Free Download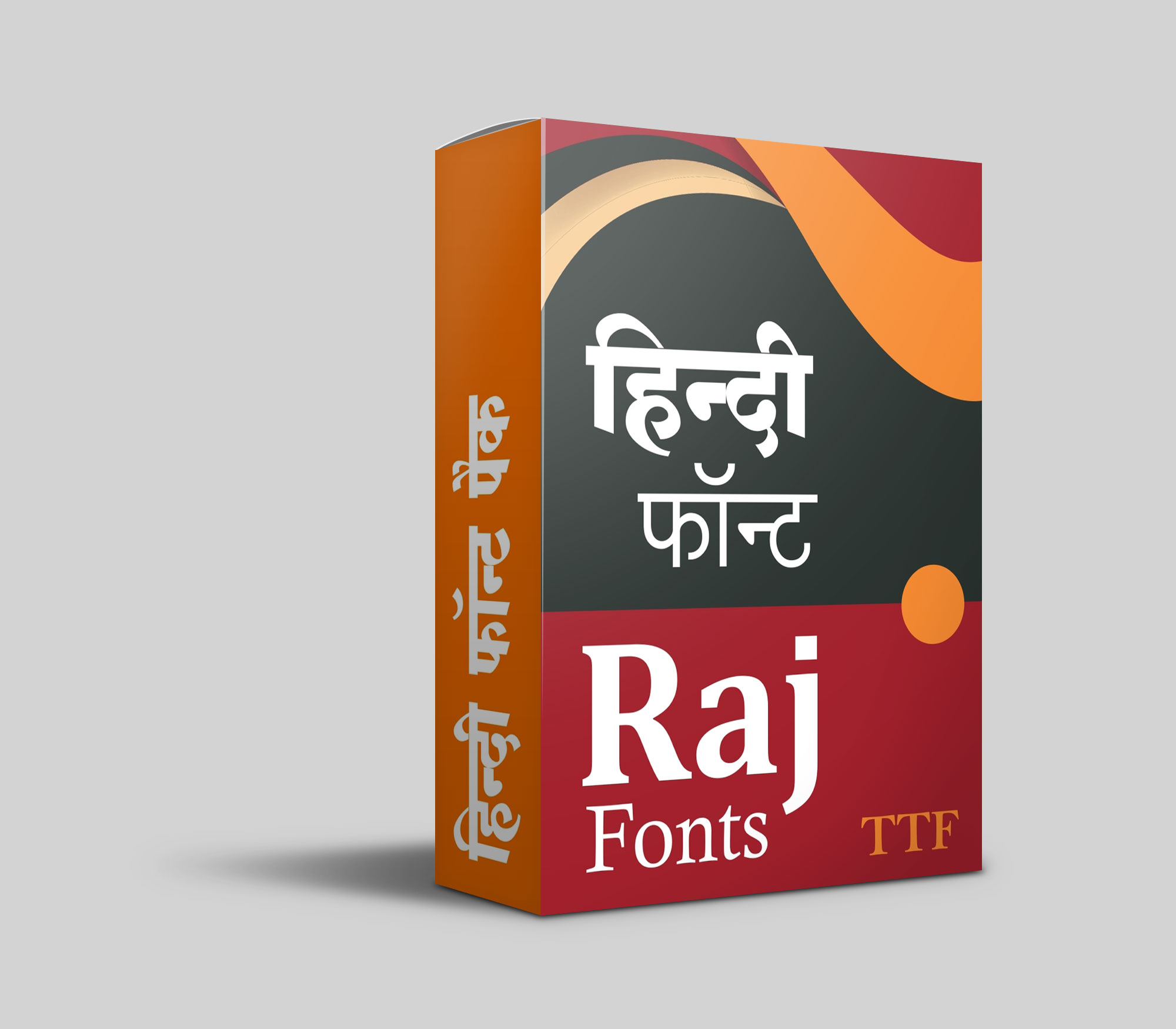 Raj font is a wonderful font in Hindi. This Raj font has always been my favorite and I use this font to date. A mix of all Hindi fonts will be found in this font, like the bold font for the heading, medium, and thin all types of fonts are available in this font. I use this font in all my designs. You will find the Raj font in most templates. And the best part is that there is no need for any supporting software to use this font. You just download and install this font on your computer and start using it.
After installing this font on your computer, you will not need another font. I am using this font for a long time and am giving this font to you too. In this Raj font pack, you will find different types of fonts which you will enjoy using. Raj Bold Font downloads, stylish Hindi font pack free download. Raj calligraphy all fonts zip file download free. Raj font is best fonts, which is every people use this.